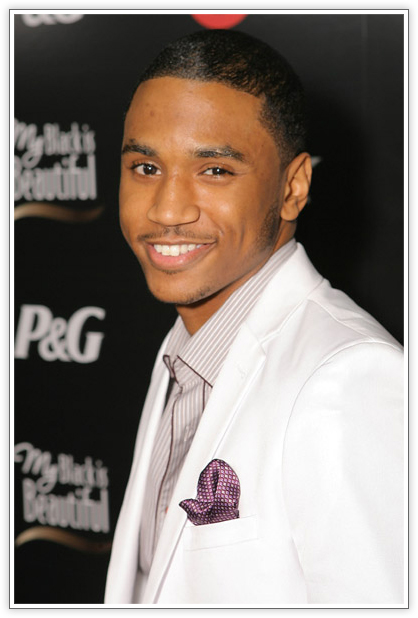 ... but ummmmm...
when the fuck did Trey Songz become the King of R&B?
I keep seeing this pop up all over the place... when was the throne passed to him? Did I miss this somewhere? Is this the year 2038 and nobody told me? Maybe I fell asleep for some years and now things are different...
I mean, yeah, "Successful" knocks but let's be serious...




I'm just sayin'...