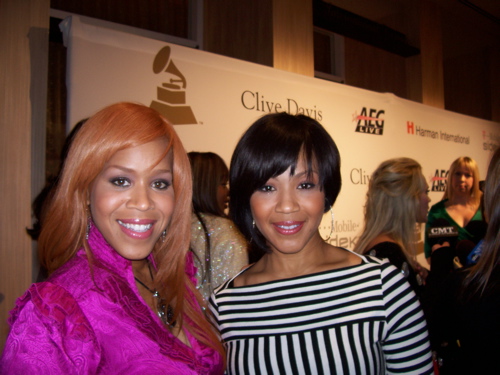 I know it's wrong but everytime I see Mary Mary on TV, I can't help but think
"Damn, they are sexy as fuck!"
For those that don't know, they're a very popular gospel group and I don't know if it's because they've devoted their lives to the Lord or what but
as soon as I think that, it's always followed by guilt...
LOL...





I can't be the only one...